Haitian Avocado Salad (Salad Zaboka)
2014-09-06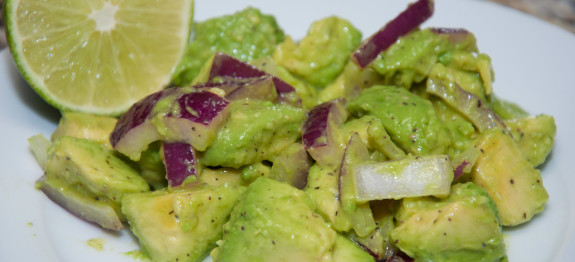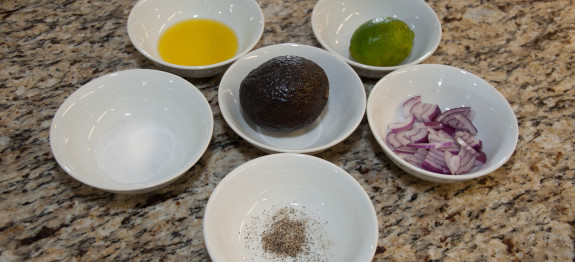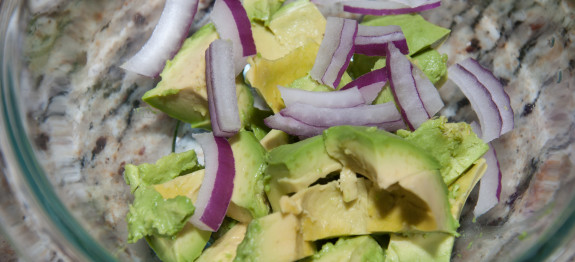 Servings :

2-4

Prep Time :

10m

Ready In :

10m
A Haitian Avocado Salad is a simple salad similar to guacamole. This dish can be served as a side or an appetizer when paired with fried plantains. Other ingredients such as shrimp, tomatoes or lobster can be added to create a unique dinning experience.
Ingredients
2 Avocados Peeled and cut in squares
1 Onion chopped
1/2 Lime juiced
1 Tsp Olive Oil
1/2 tsp pepper
1/2 tsp Salt (or to taste)
Method
Step 1
Cube the avocados and place them in a medium size bowl.
Step 2
Chop the onions and place them in the same bowl.
Step 3
Add the lime juice, olive oil, pepper, salt and lightly mix.
Step 4
Serve as a side dish or with plantains as an appetizer.
Suggested Haitian Avocado Salad Products