Haitian Bread (Pain)
2015-01-19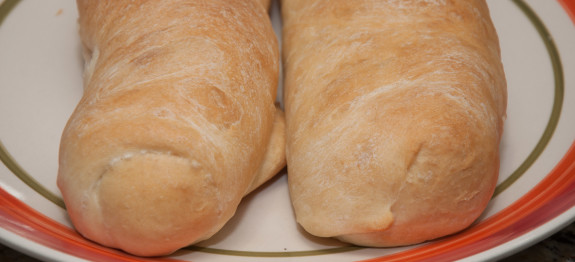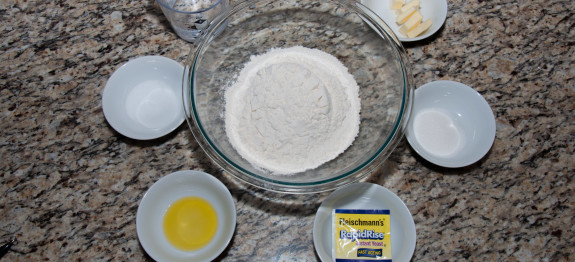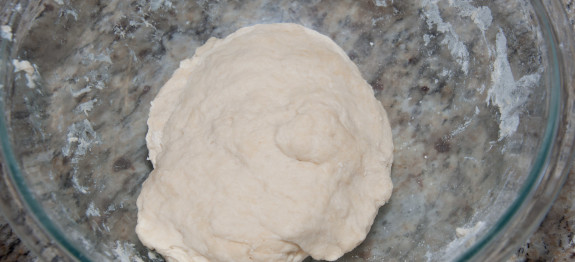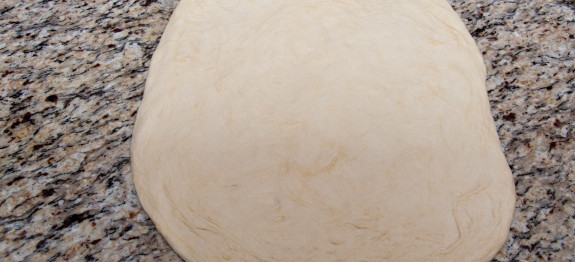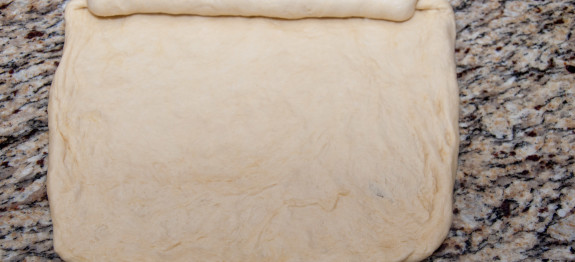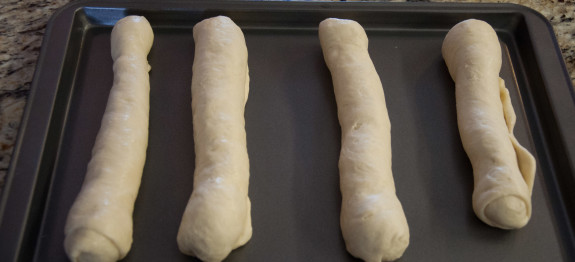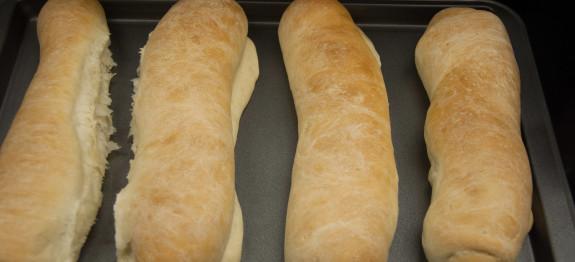 Yield :

4

Servings :

8 - 10

Prep Time :

2:25 h

Cook Time :

35m

Ready In :

3:00 h
Traditional Haitian Bread is the most common bread you will find through out Haiti. The bread comes in many shapes and sizes and is often served with delicious Haitian coffee. Each baker has their own twist on the ingredients so here is a simplified version with the most common ingredients. Once you try it once you will never buy bread again.
Ingredients
1 lb or 3 1/2 cups of Bread flour
1 package of Instant dry yeast
1 1/4 cup warm water
2 Tbs sugar
4 Tbs cold butter
1 1/2 tsp salt
2 Tbs Olive oil (to grease bowl)
Method
Step 1
In a large mixing bowl, add the flour, yeast, sugar and butter.
Step 2
Mix the flour by hand with hands for 3 - 5 min.
Step 3
Add the warm water and salt to the mix.
Step 4
knead the mix by hand in the bowl until the dough is smooth and slightly tacky. Approximately 5-10 min. Do not add any additional flour or water to the mix.
Step 5
Form the dough into a small ball and set aside for a min.
Step 6
Lightly grease another bowl with the olive oil and place the dough ball in the bowl.
Step 7
Cover and let the dough rise in a cool dry place until, about 45 minutes.
Step 8
Preheat the oven to 350 degrees.
Step 9
Lightly grease a counter top and flatten the dough into a flat square by hand.
Step 10
Cut the dough into 4 equal squares.
Step 11
Roll each square into a tight spiral log.
Step 12
Grease the desired pan with a little olive oil.
Step 13
Place each roll in the desired pan.
Step 14
Bake dough for 25-30 min.
Step 15
Allow bread to cool and serve.
Suggested Haitian Ginger Tea Products

Average Member Rating
(3.5 / 5)
23 people rated this recipe
10,288
Recipe Comments