Haitian Peanut Butter (Mamba)
2014-11-09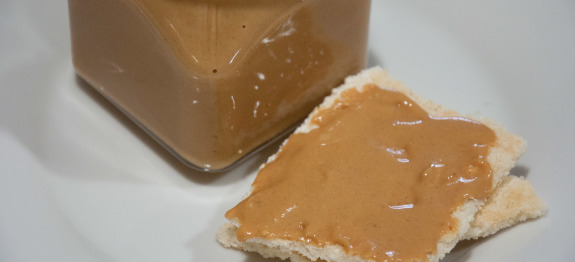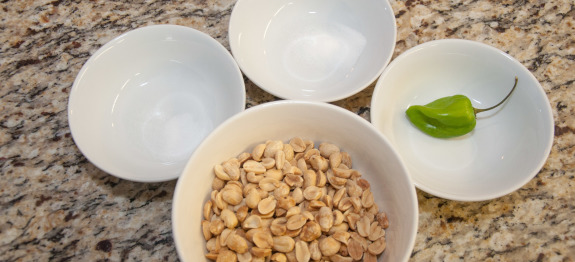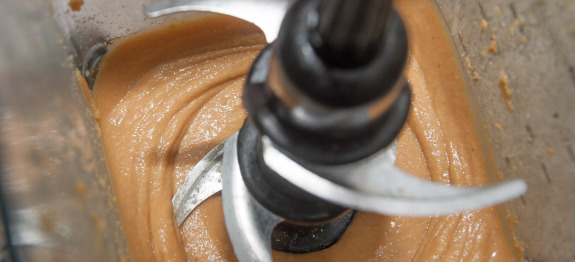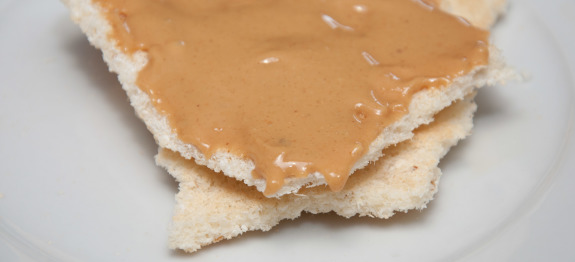 Yield :

10 oz

Servings :

20

Prep Time :

15m

Ready In :

15m
The most common condiment you will find in Haiti is peanut butter. Haitian peanut butter looks very similar to American peanut butter with the exception of one characteristic, it's very spicy. Once you try Haitian peanut butter all other peanut butters will be very bland. The process for making the peanut butter in Haiti is very labor intensive and requires a significant amount of time. Typically the peanuts are peeled, roasted, and then ground manually. Here is a simple recipe without all the hard work.
Ingredients
4 cups of Unsalted Dry Roasted Peanuts
1 Scotch Bonnet Pepper (Seeded and Minced)
1 Tbs Sugar
1 tsp salt
Method
Step 1
Add all ingredient in blender and puree on high for 5 min.
Step 2
Stop blender to push all the nuts down.
Step 3
Continue to blend for 5 - 10 min until desired consistency.
Step 4
Transfer the peanut butter to a small jar and store in cool dry area.
Suggested Haitian Peanut Butter Products

Average Member Rating
(3.8 / 5)
6 people rated this recipe
5,305
Recipe Comments