Haitian Ginger Tea (Te Jenjanm)
2015-01-11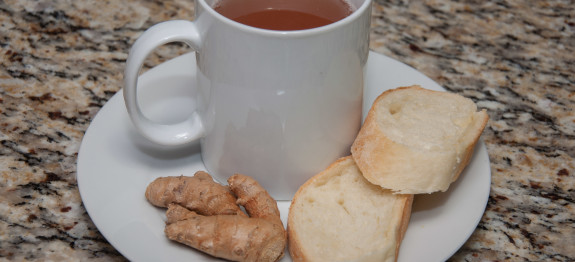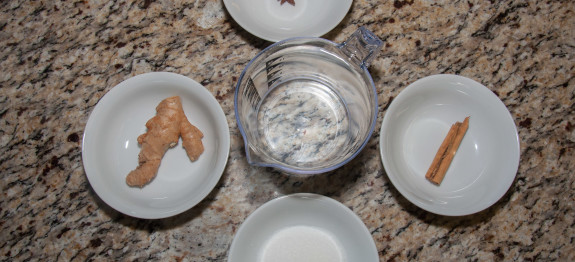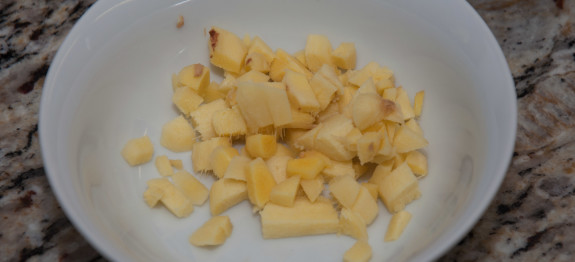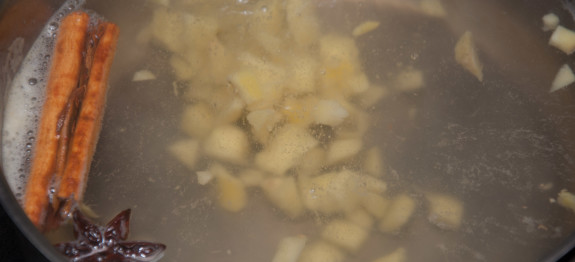 Yield :

2.5 cups

Servings :

2-3

Prep Time :

5m

Cook Time :

10m

Ready In :

20m
Haitian Ginger Tea is one of the most common teas served in Haiti. Ginger is commonly used to help digestion, nausea and stomach upsets. The tea is very therapeutic and warms the body on cold nights.
Ingredients
1 Ginger root
1 Star Anise
1 Cinnamon Stick
3 Cups of water
1/2 tsp salt (optional)
Method
Step 1
Wash, peel, and dice ginger into small pieces.
Step 2
Add ginger, cinnamon, star anise to water to a small pot and bring to a boil.
Step 3
Reduce heat to medium and allow tea to brew for 5 more minutes.
Step 4
Strain into a cup and sweeten to taste.
Suggested Haitian Ginger Tea Products

Average Member Rating
(4.3 / 5)
7 people rated this recipe
5,656
Recipe Comments