Haitian Patties (Pate)
2014-03-10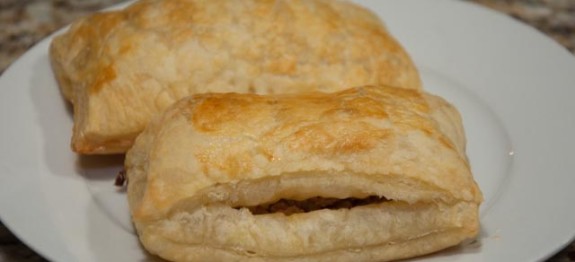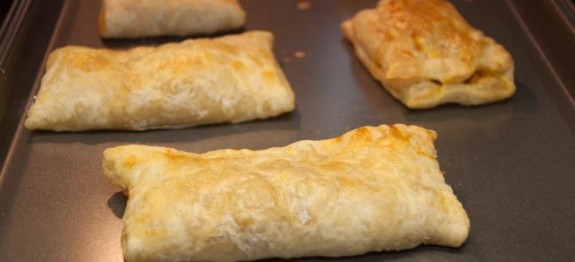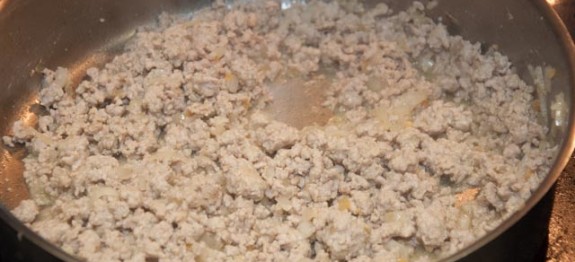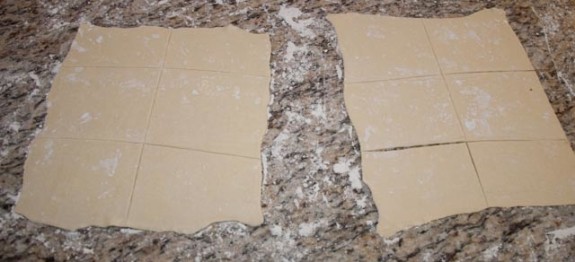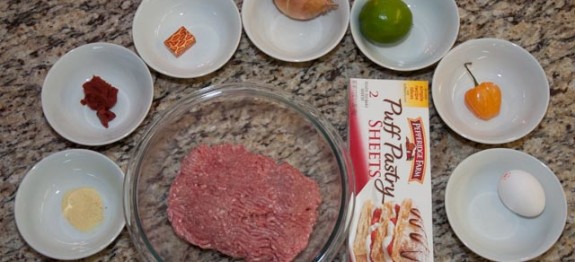 Servings :

12

Prep Time :

30m

Cook Time :

40m

Ready In :

60m
The beef patty is a favorite through out the Caribbean. Originally a product of colonialism introduced by the English in various parts of the Caribbean, each country has developed there own version of the patty. Haitian Patties are the quintessential street food in Haiti. The pastry typically contains various meats such as beef, chicken, pork and fish. Haitian patties are also served as appetizers at various events and is a must have when trying out Haitian food. Instead of doing it the old fashion way where you create your own dough and making a huge mess, here is an easier and quicker option.
Ingredients
1 lb ground beef
1 small onion diced
½ scotch bonnet pepper Minced (Optional)
1 tsp of lime juice
2 tbs tomato paste
1 tsp adobo seasoning
1 tbs olive oil
1 egg
1 tbs water
1 package (2 sheets) Pepperidge Farm Puff Pastry Sheets
¼ cup of Haitian Seasoning Base (Epis)
1 tsp vinegar
Method
Step 1
Begin by setting the puff pastry sheets aside to thaw Approximately 30 minutes from freezer.
Step 2
In a bowl, mix the meat, Haitian Seasoning Base (Epis), Adobo seasoning, and vinegar.
Step 3
In a large skillet or frying pan, heat the oil on medium high heat and brown the meat for about 10 minutes.
Step 4
Add the tomato paste and minced scotch bonnet pepper mix thoroughly and reduce heat.
Step 5
Preheat the oven to 350 degrees.
Step 6
Unfold the defrosted puff pastry sheets onto a counter dusted with flour and use a rolling pin to flatten out the sheet.
Step 7
Use a pizza cutter or knife to cut the sheet into 3 long strips then cut it in half to make 6 rectangles.
Step 8
Wet the bottom sides of the rectangle, add about 1 tbs of the meat to the center of that side and fold the other half over. Use your finer or a fork to close the corners firmly.
Step 9
Place the uncooked patty onto a baking sheet and repeat the process for the reset of the meat.
Step 10
In a small bowl, create an egg wash by mixing the egg and 1 tbs of water.
Step 11
Brush the top of each pastry with the egg wash.
Step 12
Place the patties in the oven for about 20-25 minutes or until golden brown on the outside.
Step 13
Remove the patties from the oven and serve warm.
Suggested Haitian Patties (Pate) Products

Average Member Rating
(4.6 / 5)
23 people rated this recipe
10,995
Recipe Comments