Akasan (Corn Flour Shake)
2014-08-26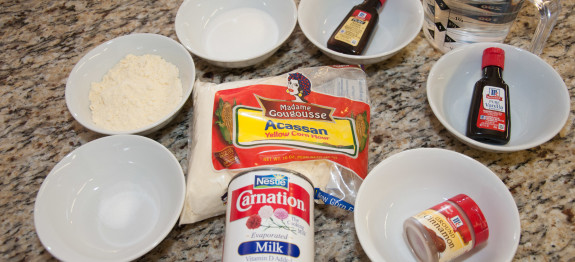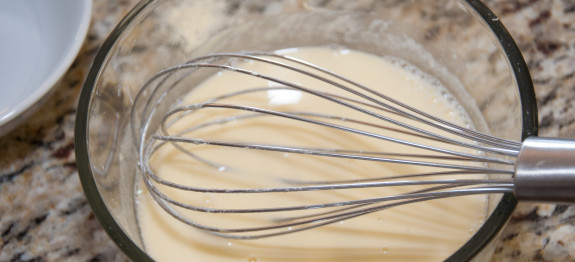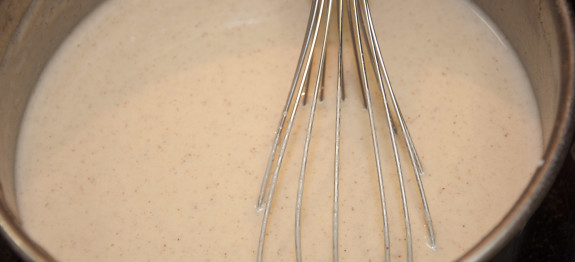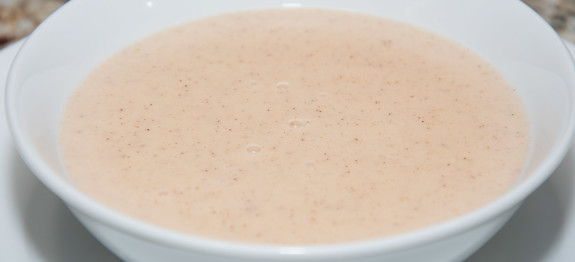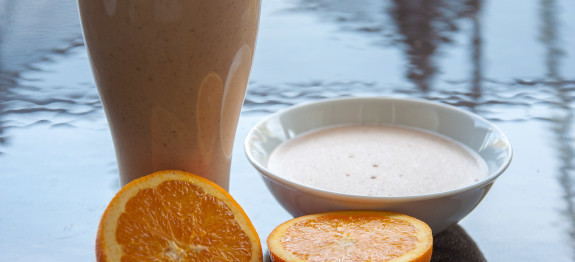 Akasan is a corn flour based shake popular in Haiti. Unlike traditional shakes this shake starts by cooking corn flour. In Haiti, there are many vendors that sell the shake pre-made, but most just make it at home. The drink can be served warm, but it usually chilled and served as a refreshing drink. Try it out an let us know what you think.
Ingredients
2 1/2 Cups of water
12 oz Can of evaporated milk
1/2 Cup of corn flour
3 Anise stars (or 1 tsp of Anise star extract)
1 tsp of vanilla extract
1/4 Cup of Sugar
1/2 tsp of salt
1 tsp of cinnamon
Method
Step 1
In a sauce pan, bring 2 cups of water, salt, cinnamon, and anise star to a boil.
Step 2
Using a small mixing bowl, mix the corn flour and water into a paste.
Step 3
Slowly add the paste to the boiling water and stir constantly to eliminate lumps.
Step 4
Reduce the heat to medium and allow the corn flour to cook for 4-6 min while constantly stirring.
Step 5
Remove the anise star and add the vanilla and evaporated milk.
Step 6
Mix thoroughly then serve warm or chilled.
Suggested Akasan Products

Average Member Rating
(3.9 / 5)
12 people rated this recipe
6,168
Recipe Comments