Recipes Using Ingredient:
Black Beans
Black Beans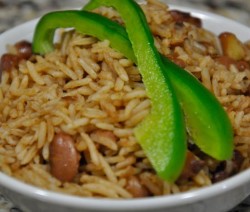 Average Rating:

(3.7 / 5)
Needless to say rice and beans are a staple in the carribean. A meal is ...
HaitianCooking
Read more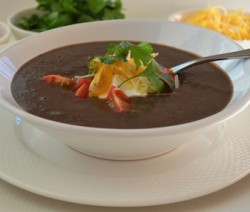 Average Rating:

(4.2 / 5)
Here is the Haitian version of black bean soup (Sauce Pwa). This soup is usually ...
HaitianCooking
Read more